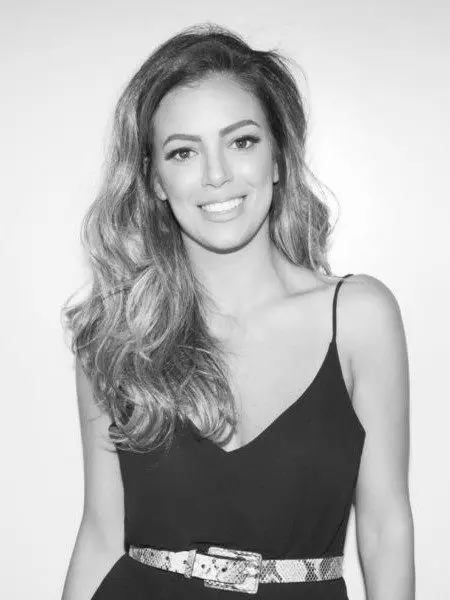 With jaw-dropping, trendsetting designs, Netta BenShabu is a match made in heaven for the fashion-forward bride.
Country: Isreal
Prices From: $6,000 - $12,000
---
Established in the year 2009 debuted in 2013, The namesake Couture fashion house was founded by Netta BenShabu an Israeli born and raised Couturier based in the U.S. Netta's affair with fashion begins at a very young age as a little girl. Ever so fashionable all while dreaming of creating clothing that will mimic art and old Hollywood grace and glamour.
The house collections are among the most anticipated collections in the global bridal couture industry today. While creating the house collections – In each and every gown Netta imbues her vision, Every gown is a masterpiece designed solely by Netta, Crafted with the most delicate high-end laces and luxurious fabrics hand embroidered with Swarovski's crystals and unique beading and patterns. The cut the silhouette all designed to fit ,flatter and accentuate the female form in the most worshiping style . In the making of every gown the focus is on high quality materials and premium level finishes.Each and every gown is crafted with an eye for details , While Netta oversees the entire processes from the first seam to the last bead.
Today Netta BenShabu Elite Couture fashion house is an American company based in the U.S and manufacturing in Israel with more than 25 high-end authorized retailers in major cities worldwide and expanding rapidly seeking to spread the joy of creation and the love of couture.