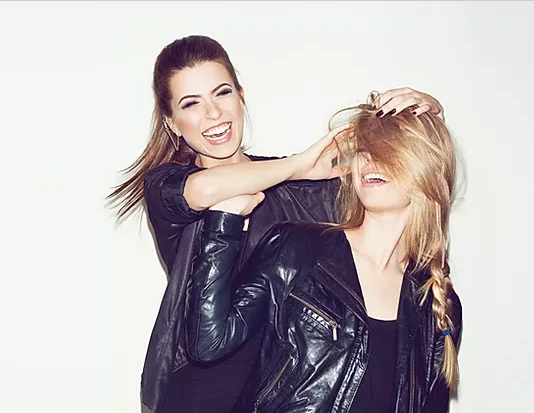 Sisters make the best partners! For over two decades we have been working together creating fashion and bridal accessories.
Country: New York, USA
Prices From: $200 - $1,200
---
It was the dreams of two girls that started their love of fashion, art and a thirst to see and experience creativity, prompting Stephanie to train in the front line of the Birmingham Jewellery Quarter whilst Nicola studied at the New York Fashion Institute. Whilst in New York City working for design house Karl Lagerfeld Nicola developed a true appreciation of couture quality. On returning home Nicola joined Stephanie to create their own business, to fulfil their creative ambitions. Halo & Co.'s work quickly became synonymous with quality and blue-sky thinking, which has driven the brand towards the discerning end of the market and into the hands of fashion lovers.