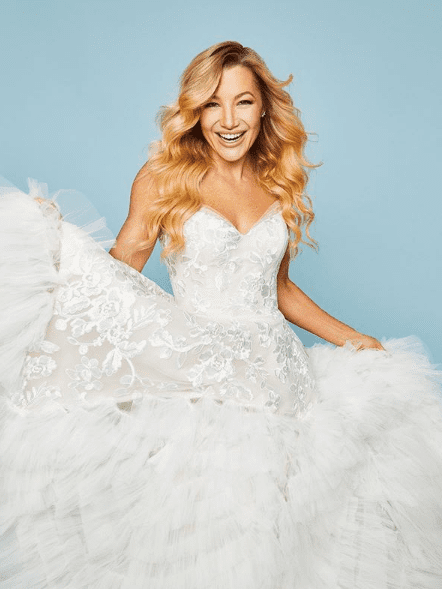 The Hayley Paige bride has a charming sense of self. She's a go-getter, a thrower of confetti, and a truly transcendental beauty.
Country: California, United States
Prices From: $2,800 - $6,500
---
Raised in California, Hayley Paige captures a clever aesthetic that balances playfulness with exceptional detail in her designs. Paige's imaginative interpretations and desire to dress the unique and chic have provided a foundation for an unparalleled take on bridal wear. Fully embracing the creative process of design, she approaches her craft from an appreciative place of pure enjoyment. Hayley Paige, head designer of the Blush and Hayley Paige bridal collections, made a jump start in fashion by interning for Nina Garcia at Elle magazine while attending Cornell University. She went on to work in ready-to-wear for Jill Stuart after receiving honorary attention for her 10-piece bridal collection shown during her graduating year. Eventually, her dedication to all things creative led to designing and styling abroad where she developed an appreciation for European influences. Paige's designs are a unique-chic novelty with heaps of freshness and a dash of sass.
No products were found matching your selection.