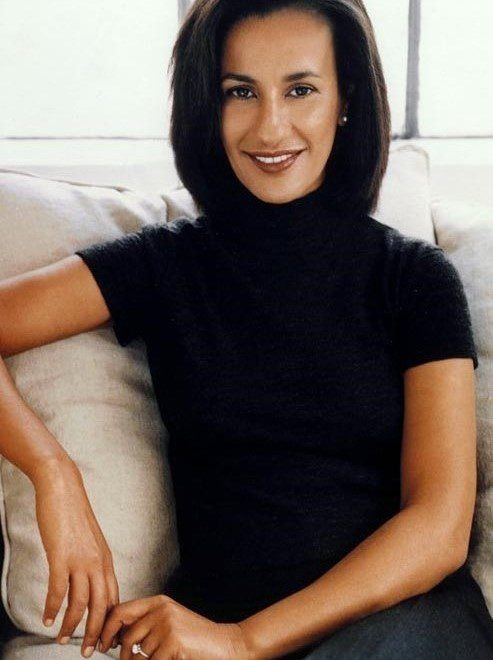 A reflection of Amsale's founding philosophy of elegant simplicity, each design is delicately handcrafted using couture dressmaking techniques in Amsale's New York City atelier.
Country: Ethiopia, East Africa
Prices From: $3,500 - $7,000
---
For designer Amsale Aberra, it all started with a single wedding dress: her own. Seeking a more modern silhouette for her 1985 nuptials, Ethiopian native Amsale found her options limited. She eschewed the overly ornate—on-trend in that era—and crafted her own pared-down design, elegant in its simplicity and quiet in its impact, featuring a distinct style that was modern and personal at once. Three decades later, her refined and modern aesthetic endures in a variety of collections – and Amsale herself is widely credited as the inventor of the modern wedding dress.Each of the collections are designed, piece by piece, by founder Amsale Aberra's hand-selected team in our New York atelier—and every dress ordered, be it online or through a retail partner, is made exclusively for its wearer, showcasing and celebrating her individuality. Though our designs are modern, our craft is rooted in tradition. We treat every dress as if it were our own. Amsale was passionate about craftsmanship, sustainability and individuality, and her legacy lives on in the way we create.